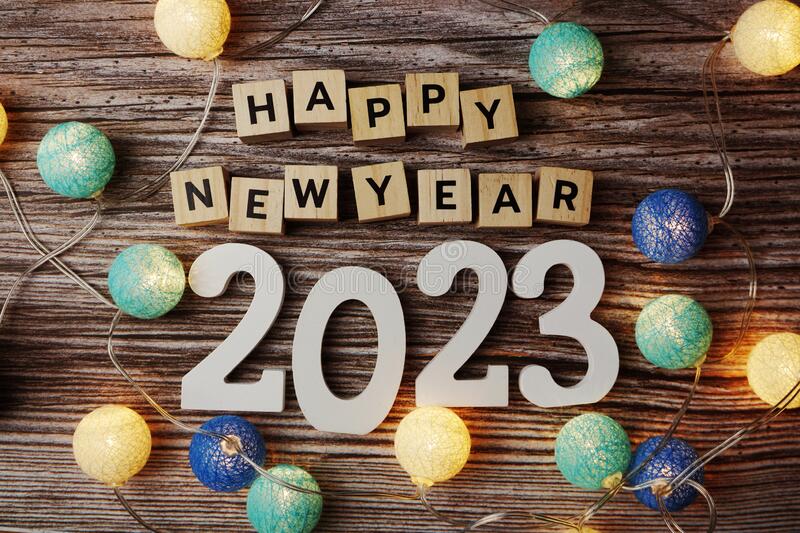 Sunday morning. Coffee. Quiet. Forecasted high temp today is 58. Sounds like a great way to start 2023.
S & I have been enjoying our long, holiday weekend. As I read back over past posts, it seems like there is always at least one week where we have a stretch of unseasonably warm weather. It's happened later than usual this year, but after the "bomb cyclone" that brought us temps as low as I can ever remember, this reprieve is very, very welcome. It was 63 on Friday and will be near 60 for the next several days. Since January and February are usually the worst months of winter, I'll take it!
I have taken advantage of these warm days to grill each afternoon. Today we're splurging on brats, sweet potato chips and salad. Tomorrow is game day, so that means cheeseburgers! Recently I believe I have perfected my technique for the grilled perfect burger. These are half pound burgers, seasoned generously with salt, black pepper and a touch of garlic powder. I add blue cheese crumbles and form the two patties, trying to work the meat as little as possible. I think the other key is that I have stopped trying to flatten or press the burgers as much. Leaving them a bit, fuller/rounder has created a juicier burger. Next I grill them for 4 minutes on a grill that is about 475-500. I flip and grill for an additional 3 minutes, 20 seconds and top with 1 TBS of sugar-free BBQ sauce and cheddar cheese slices. I then turn off the direct heat and leave them in the grill with the lid closed so the cheese can melt. Fantastic! Please note that this timing works for us because we like our burgers to be medium-well to well done.
I have taken down most of the Christmas decorations and will probably take down the rest today. I enjoy them while they're up, but I also am happy for them to come down so I can get back to having less "stuff" out and about.
Later — We did a 4 mile walk this morning. It's so nice to be able to walk without being miserably cold. Now I expect most of the rest of today will be spent watching football. This is the next to last regular season game. The Bengals are on Monday Night Football vs. The Bills tomorrow night so today we're just watching other, random games to see who else is going to make the playoffs and which seeds teams will get. The Bengals are still in the race for the #1 seed, but they need to win out AND they need Kansas City to lose a game. TCU and Georgia will face off next week in the College National Championship next week after beating Michigan and Ohio State, respectively, last night. My Dayton Flyers are doing okay. After being a pre-season top 25 team, they suffered multiple injuries to their starting guards. Their into conference play now and hanging in there. Hopefully their guys will be back within the next six weeks and then, anything can happen.
Work still blows, but I'm just trying to hang in there. My boss, who I actually liked quit. New boss seems fine. I guess we'll just have to see how this year goes. LDub is 15 on Tuesday. Hard to believe. He's such a great kid. After that we'll be closed to TDub's sixth birthday. Oy!
I hate that time goes so quickly, but I still can't help but wish spring would hurry up and get here!
XOXO