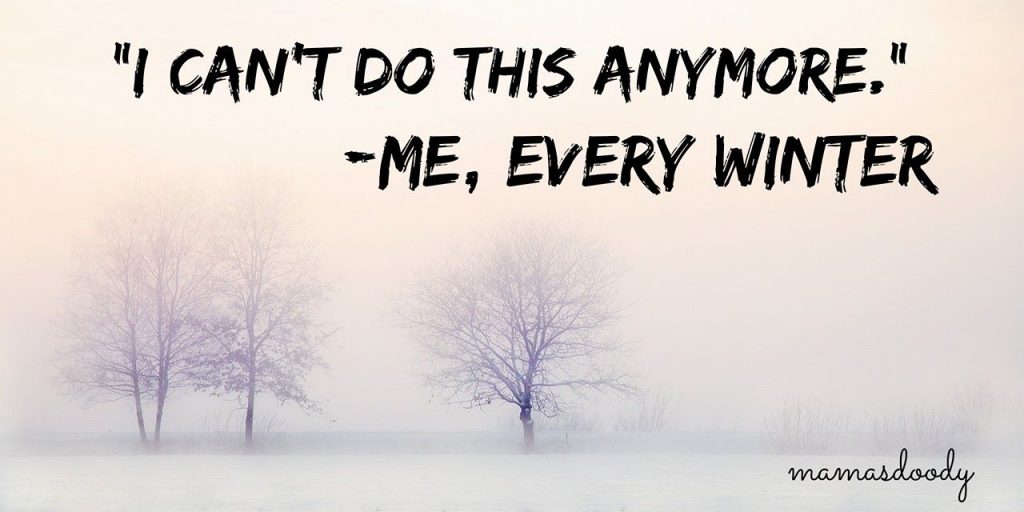 Cases worldwide sit at 3,559,342, with cases in the U.S. at 1,185,167. Deaths worldwide are close to 248,000 with U.S. deaths at about 69,000. Governor Dewine announced his reopening plan on Monday. It included some additional businesses opening on the 1st, including things like non-essential retail shops, auto sales, dentists, and vets. Offices can open on the 12th, but we are told that if we can still work at home, we should. I don't think we're going to be back in the office this month.
We actually did not stay at home this weekend. We went to Lowes and got plants and mulch. We also went to Kroger to get some groceries and gas. Don't worry! We wore masks (which is weird), but lots of people we're wearing them. As they say, it;s the new normal. Americans. We can't get this thing under control. American's are so used to doing what they want, when they want. We're selfish and reckless. Worse. It seems like so many people are in denial. "Open the country! But hell no. I'm not wearing a mask. That's a violation of my rights!" People are idiots.
There are news stories every day in New York of idiots having house parties. Yesterday was our first 80 degree day of the year. Our neighbors had a party last night. There were probably four couples that had dinner together and then drank and listened to music on the patio. On Friday night there were probably two dozen cars at the Vineyard. People sat in the parking lot in lawn chairs drinking wine. Why risk it? Yes. You can go out. People need to go out, but have some sense people!
In other news, I have planted herbs. As you may recall, I became a farmer last spring by colonizing our deck. (Repeat: watch the movie The Martian, with Matt Damon for context). Today I made garlic Parmesan spaghetti squash with Italian sausage, peppers and onions. Yum!
After being so beautiful yesterday, the weather forecast this week sucks. Highs in the 50s and multiple nights in the 30s. It's May for crying out loud! Ridiculous! I need 80s and I need them now. I could quarantine for a really long time if it was nice out.