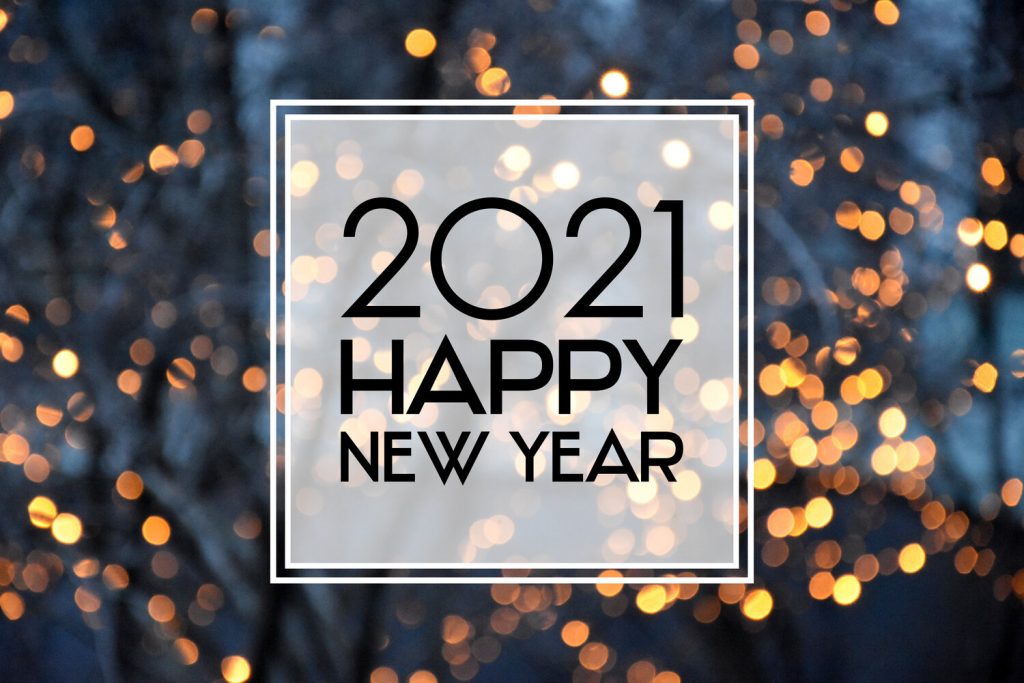 With only two days left in 2020, our two year anniversary of Keto-eating is fast approaching. I've been thinking about how to acknowledge that and summarize all the changes we've made.
Let me start at the beginning. In 2016 I decided it was time to make some changes and lose some weight. I did great. I lost more than 50 pounds by eating less and cutting out junk food. After losing the first 20 pounds I started walking. There was a park with an oval walking path around the corner from our old house. I would walk around the oval, and sometimes around the neighborhood. As fall approached, I knew that I could never keep it up once it got cold so I joined Planet Fitness. My rule was, and still is, that I would work out, and I mean REALLY work out, on any day I wasn't working. This kept it fun and never made it a chore. I loved that gym. I would usually do four miles on the treadmill and then lift or do circuit training for about 30 minutes. I should point out that I did this mostly on my own. By default S lost some weight, but it wasn't something we were really doing together. For anyone who's ever tried to diet, you know that no one can MAKE you do it. You have to be in the right mindset.
Next 2017 happened. I got promoted, the office closed, we became grandparents and six weeks later we had to move away to the "almost country". Obviously there are both good things and bad things in that list. My point is that it was a lot of change. First of all, there's no gym in this one stoplight town. That wasn't a problem early on. The neighborhood is great for walking. We moved in on March 31st 2017 and I kept up my tradition of walking on days off. There was also a gym at the office. As I've said in other posts, we love the house and our neighborhood. The commute to the office was grueling, but all-in-all, the change was very positive. One big change about moving from a city to a small town is that we had gotten very used to not cooking. Even when I began my diet, I basically never cooked. At the old office, I would go out to lunch with my friends, trying to make sensible choices and practice good portion control. When we got home, I would have fruit and cheese or some other healthy snack, but nothing substantial. After we moved, eating out constantly wasn't really an option. There are very few restaurants nearby and certainly nothing where you could pick up a chef salad. I was forced to start cooking again. I've always been a decent enough cook, but I never really enjoyed it and let's be honest – once JDub went to college I just got super lazy about it. With the new, and much longer, commute to work and lack of dining choices, it was time to embrace meal planning and cooking real dinners again. I did, and I got really good at it. That said, I cooked whatever I wanted and didn't really concern myself with things like carbs or calories because I was still exercising. I probably gained one pound a month or 8 – 10 pounds between the time we moved and January 2018.
Then 2018 happened. Remember. We had closed the old office and while we relocated, most people didn't. That meant we had lost 30+ tenured, smart people and replaced them with new hires in the new location. Next our CEO began to call for further staff reductions. At first it was a small cut. ( I think three people). Then as people left the business, we did not backfill them. By spring there were rumblings of major reductions and we were asked to put together a plan that would reduce numerous US associates and replace them with more resources in India. This led to the reduction of 25 tenured employees in one of our other US offices by August. I'm talking about people that for the most part all had 10+ years with the business. While none of our new team in my location were cut, some of them left on their own after seeing the direction we were headed, and all the work done by the group that was let go was heaped on those that remained. This consisted of about 12 people who really knew what they were doing, 26 people who had been with us for 18 months and about 60 employees in India. It was an incredibly stressful time. Our clients were so unhappy. We received complaints every day, but no one at the executive level really seemed to care. In fact, there was a plan to make further cuts. None of us were used to this. Our model had always been to "Delight the customer". It was awful.
Professionally 2018 was the worst year in my life. How did we cope you ask? We ATE! I baked. A lot. You've seen the pictures and read the posts. I mentioned being stressed in a few posts, but the level of stress is probably most accurately portrayed in the post titled "Husband Out of Town? I Baked a Pie". If you hadn't guessed, I ate the whole pie too. Thankfully as 2018 came to a close, the company moved on to a new CEO whose philosophy was to again put our customers first. Without sounding too cheesy S & I realized it was also time to make some serious changes to our lifestyle and diet. That was two years ago and I am proud to say that we both have surpassed our original weight loss goals and set new goals. I am 1.5 pounds away from my goal for January 1st, 2021 which I may not achieve in the next 3 days, but that's okay. I feel confident I'll meet it and other, new mini goals in 2021. Together S & I have lost more than 120 pounds. We're looking forward to doing the 5Ks that were canceled due to COVID in 2021 and looking forward to the COVID vaccine that began rolling out three weeks ago.
Happy New Year. XOXO